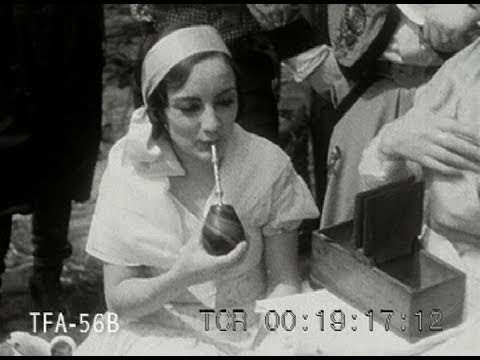 Sometimes it's good to remember – because it's all too easy to forget – that 70 years ago Argentina was on top of the world. It was one of the richest countries on the planet and was far ahead of its time compared with many of the world's other nations.
My father, who is 82 and grew up in Texas during the Great Depression, tells me of an expression he used to hear as a boy. He says that when you needed to describe someone as really wealthy, you'd say they were "rich like an Argentine."
Watching this classic travel video is a like stepping into a time machine and traveling back to the bygone days of Argentina's glorious past. The images and commentary are stunning. Even back then the world was captivated by Argentina and its people.