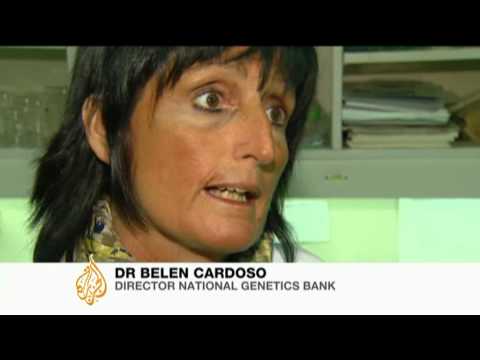 Al Jazeera does it again, this time taking a look at Argentina's oddest new law.
The law could force hundreds of people to give DNA sa
mples in a bid to find out who their real parents were and if they were kidnapped during the Dirty War.
The law raises profound ethical questions and shows how, three decades later, Argentina is still trying to deal with its past.