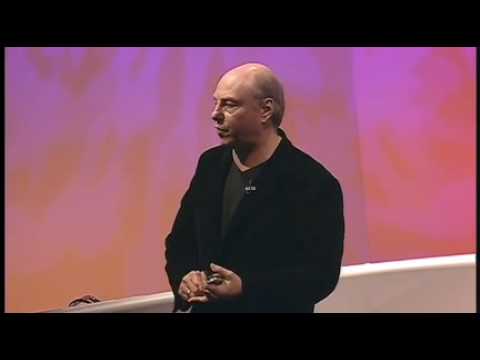 The astonishingly interesting TED conference is coming to Buenos Aires in April.
TEDxBuenosAires, which is modeled on the original – now globally-famous – TED events in Long Beach, California, will, like the original conference, focus on "ideas worth spreading."
The event will bring together 1,000 participants and more than 25 speakers, including people like NBA star Manuel Ginobili, mathematician Adrián Paenza, geneticist Gabriel Gello and, my new friend, media expert Roberto Guareschi, among others.
If you're not familiar with TED, you should be. A while back TED opened up its amazing archive of hugely interesting videos and podcasts for the whole world to see, absolutely free. The above video is one of my personal favorites.
To pre-register for TEXxBuenosAires click here. To check out some of the TED videos for yourself, click here.
Where: La Rural
When: April 8, 2010
Link: TEDxBuenosAires
Link: TED
Link: Twitter
Link: Facebook
*Kudos to Vanesa for the info!