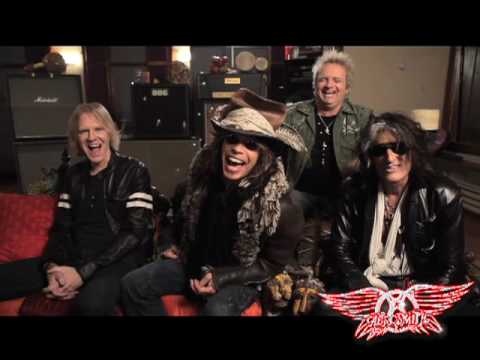 The legendary rock band Aerosmith will rock Buenos Aires on May 27, according to the band's official site.
UPDATE: Aerosmith has cancelled its plans and will not be coming to Buenos Aires.
Aerosmith will play its "Cocked, Locked, Ready to Rock" tour at the Hipodromo in San Isidro, the same place where Beyoncé performed last month.
Ticket sales information isn't available yet, but we'll update this post when it is.