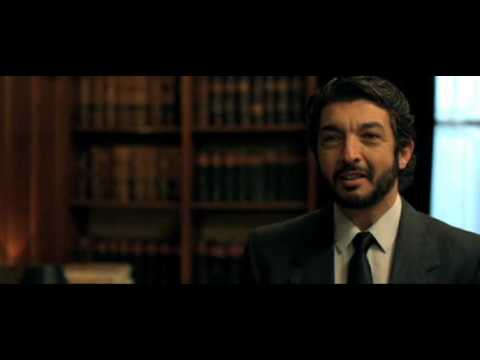 El Secreto de Sus Ojos, Juan Jose Campanella's film starring Ricardo Darín, won the Oscar Sunday for the Best Foreign Language Film of 2009.
Campanella said he was "stunned" by the award, saying it seems like "a lie" that's too good to be true. Darín called the award "miraculous." Darín also said he had seen the other films competing for the same award. How did see see them? He watched pirated copies of them, he said.
If you haven't seen El Secreto yet, check it out. It's well worth it.
Also be sure to check out a fun Newsweek interview that my buddy Brian Byrnes did with Darín here.
Juan Jose Campanella is an Argentine-born director of both local and international TV and films. He is perhaps most famous for directing El Hijo de la Novia, which was nominated for an Academy Award in 2001, though he has also directed episodes of U.S. TV shows such as House, 30 Rock and Law & Order.
Link: Official Movie Site
Link: YouTube Trailer (why it's not available in HD is beyond me)