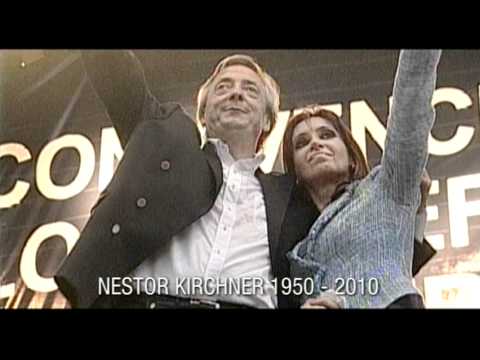 On the night of his death, Argentina's government released this video in homage to former president Néstor Kirchner, who died Wednesday after suffering a massive heart attack.
More than a dozen doctors and staff tried to revive the former president, according to multiple local media reports, which cited unnamed hospital officials.
After about an hour of trying, they gave up, apologizing to the former president's wife, Cristina Fernández, who had been at his side the entire time.