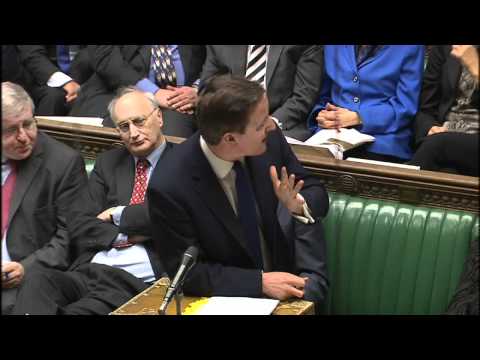 This is footage of British Prime Minister David Cameron discussing the controversial dispute with Argentina over the sovereignty of the Falklands Islands.
Last week Cameron made the following remarks, which set off a firestorm in Argentina:
""What the Argentinians have been saying recently, I would argue, is actually far more like colonialism because these people (who live on the islands) want to remain British and the Argentinians want them to do something else."
Argentines reacted furiously, saying that no British prime minister has the "moral authority" to make such a statement given England's own colonial history.
What do you think? Which position is correct? Which is more democratic? Does it matter?
Here's a summary of the dispute by Al Jazeera.