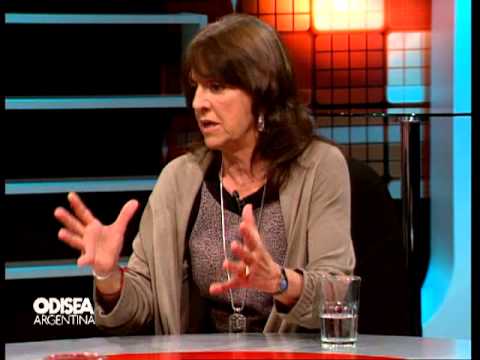 If you're interested Argentine politics and economics, I'd highly suggest watching the Odisea Argentina.
Hosted by La Nacion columnist Carlos Pagni and economist Nicolas Dujovne, it's heaven for political junkies. You can catch the show on Monday nights at 11pm on Canal Metro.
I was on the show recently talking about Argentina's election and other things. My segment starts at 36:50″.