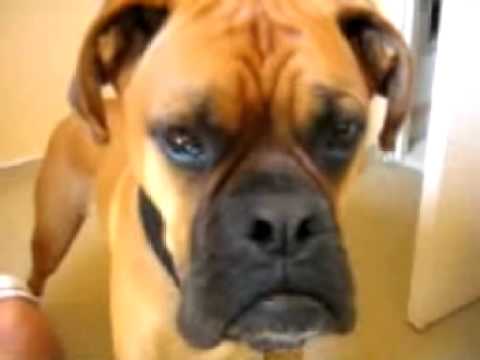 The last post here was about "Argentina's Most Watched YouTube Video." But it turns out that Argentina's most-viewed YouTube video is actually another.
This one has been viewed almost 9.5 million times. In fact, it's one of the most-viewed videos in YouTube history. And yet, almost nobody knows it was filmed in Argentina.
But The Argentine Post knows and now, so do you.
The star of the video is Oscar the Boxer, an absolutely adorable resident of Buenos Aires. He may even be one of your neighbors.
Oscar can be shy to the outside world, so I won't reveal more about him here or shamelessly giveaway his precise location. But I can say that Oscar and his owners are good friends of The Argentine Post.
Once you watch this video, you'll want to become a good friend of his.